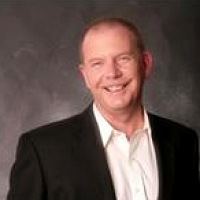 "The service was of an excellent standard. It was invaluable for me to have someone with prior business experience to give advice. It helped me to make major decisions - both personal and business."
— Thomas P.
I want to select a Mentor...
Or that can help with...
What is your voucher code?
2018-19 Case Studies
to be archives