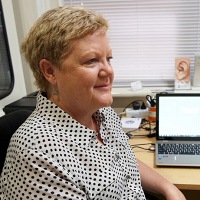 "Valuable sessions assisted me to define future directions for myself and my business. Strategies to get there were offered as well as hints on improving profitability and staff management. Janet was a valuable sounding board and it was also worthwhile to have sessions away from the business location."
— Jane S.
I want to select a Mentor...
Or that can help with...
What is your voucher code?
2014-15 Case Studies
Archives