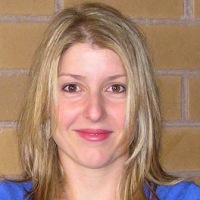 "Meeting Ken is the best thing that has happened to my business and was $180.00 well spent. He has pointed us in the right direction and I am looking forward to seeing the difference it is going to make. I cannot speak highly enough of Ken!"
— Rhonda W.
I want to select a Mentor...
Or that can help with...
What is your voucher code?
2013-14 Case Studies
Archives