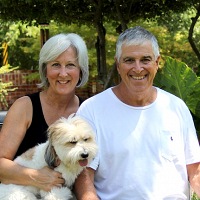 "It was refreshing to have someone from outside our business to give advice. We also received information to help in making contacts in certain market areas. It reinforced the fact that we need to do certain things to keep the business on track and advance it in the future. Thanks."
— Peter D.
I want to select a Mentor...
Or that can help with...
What is your voucher code?
2009-2010 Case Studies
2009-2010 Case Studies