Profile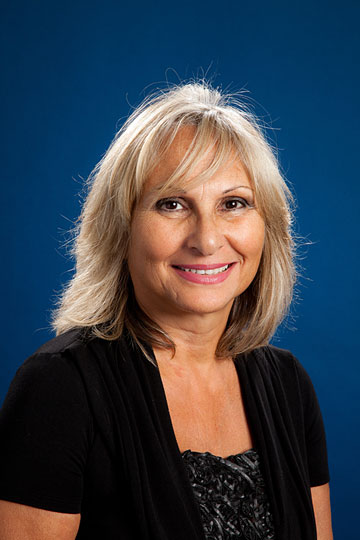 Matilda Parisi
How can I help?
12 years experience managing shopping centres and a broad knowledge of a diversity of retail operations.
Owned a chain of food outlets for approx. 10 years, has set up a number of small businesses including a restaurant.
Skills are varied, including business planning, office/administration procedures, reporting systems,budgeting and
lease negotiating.
Current Occupation:
Retired
Detailed CV:

..
Skills:
Finance
H.R.
Management
Sales
Industries:

Wholesale trade
Retail trade
Qualifications:

Management Diploma Life Coach and business Coach